StudioYU returns to Princeton, where it all began...
From June to September, StudioYU artists - Cj Andris, Joan Marie Kelly, Jill DeFelice, Vinita Mathur, and J. Yu - will be exhibiting their works throughout Princeton Abbey.
Please mark your calendars for the following:
Sunday, June 4: Opening reception
3 - 5pm: Princeton Abbey's Stained Glass Window tour SIGN UP
5 - 7pm: Wine and cheese reception, featuring jewelry by Alia Bensliman and live music by Gennaro Porcaro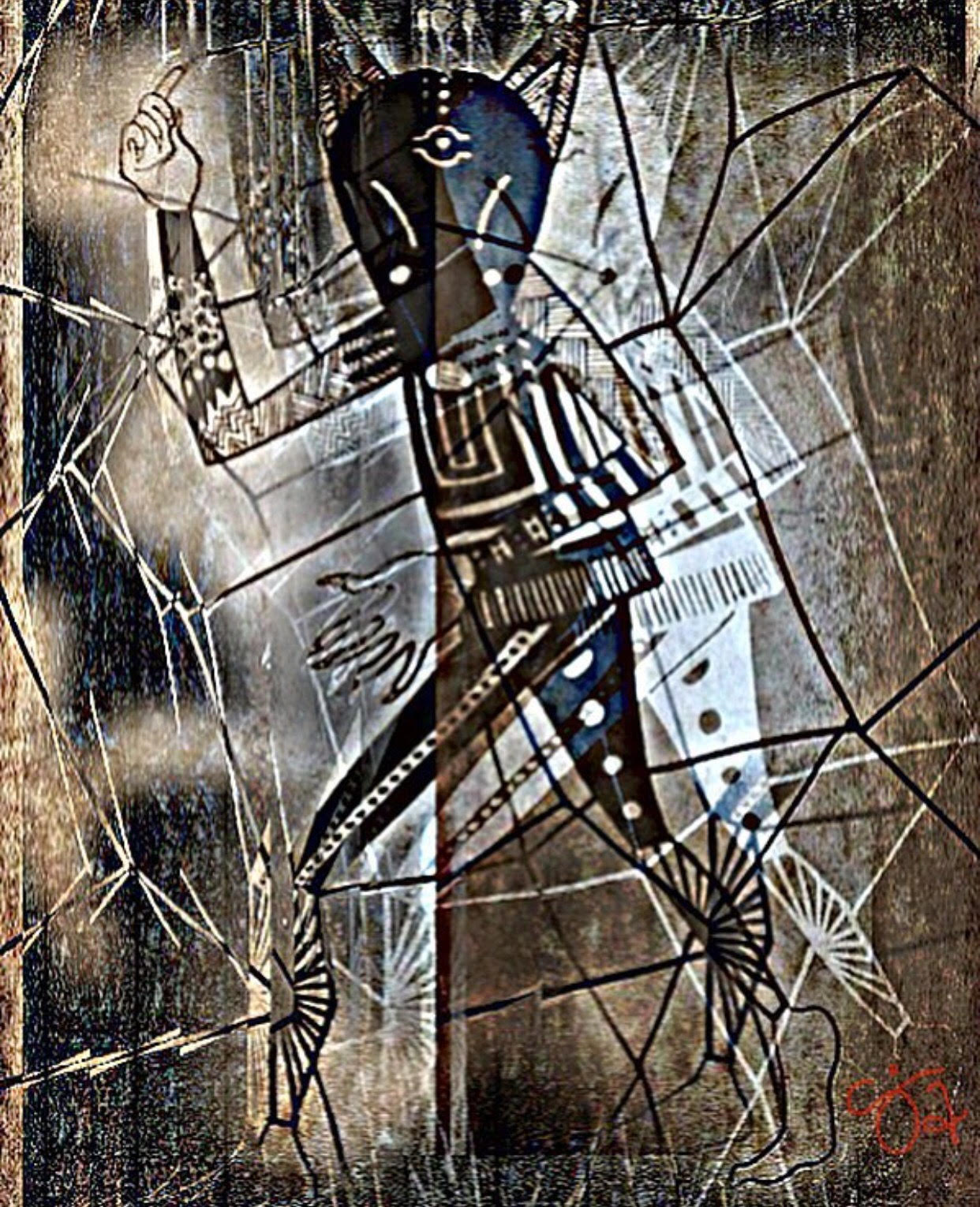 Our People's Choice voting ballots will also be available for all guests to rank their favorites throughout the summer months. Come visit this hidden gem and discover why StudioYU has made Princeton Abbey its summer sanctuary. See you there!